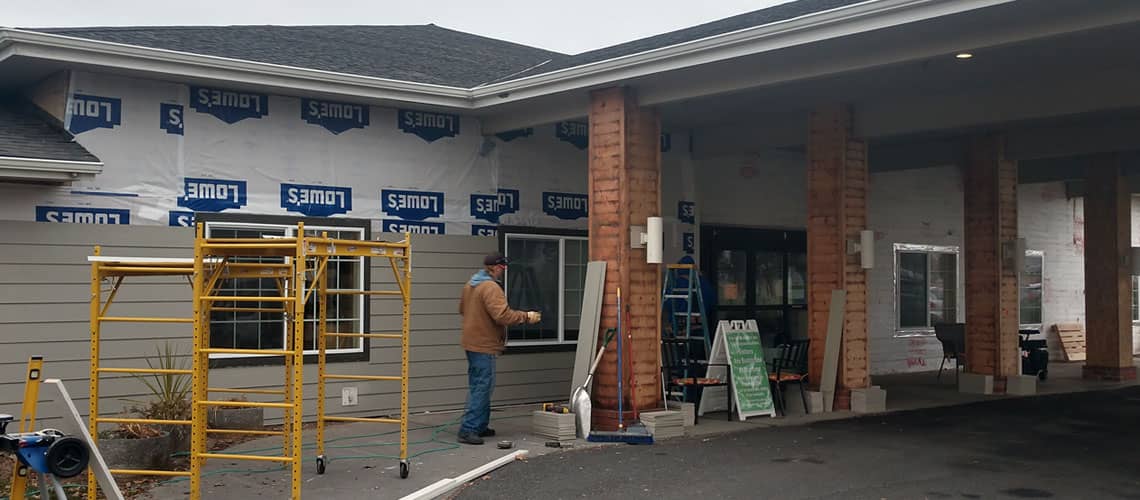 Do you need siding installed on your home? Perhaps you have a new building, and you want a siding contractor to help apply the finishing touches. Or perhaps your siding has been damaged, and you've decided to get it replaced entirely. No matter what you need, Ace Services can offer assistance in the Lake Moses, WA area. Our team of siding contractors has more than 30 years of combined experience in the industry. We're here to give you the type of service that you need. Call to learn more about our siding installation and repair services.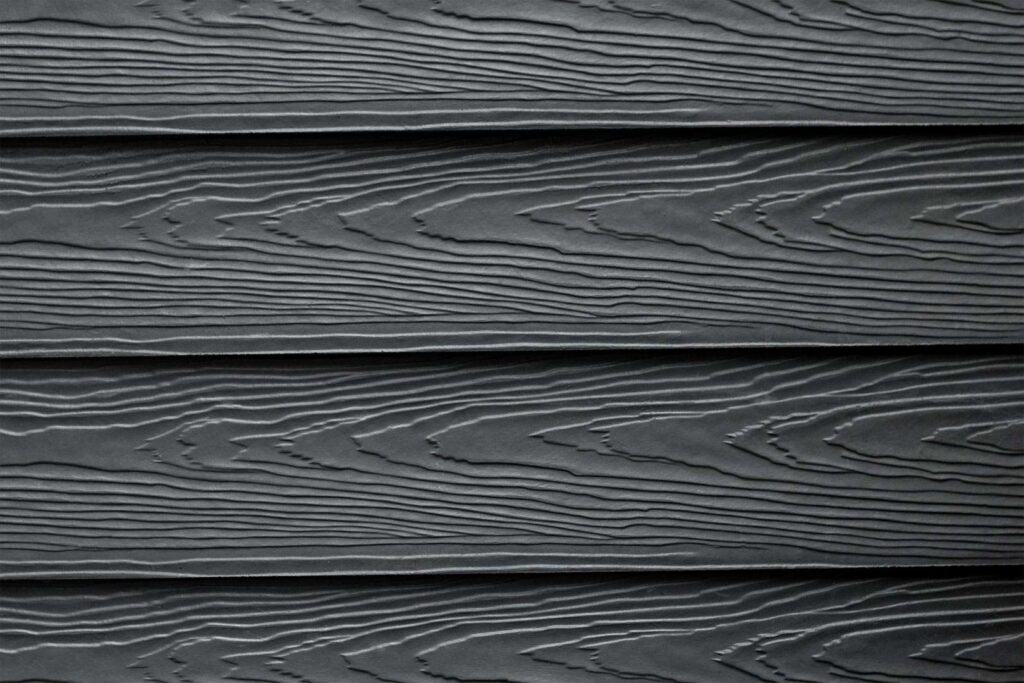 ADVANTAGES OF PROFESSIONAL SIDING INSTALLATION
Many people don't realize it, but siding is an incredibly important aspect of your home. Just some of the benefits of good siding include:
Insulation: It can get incredibly cold during the winter and blazing hot during the summer. If your home isn't insulated, then it is more susceptible to the changing temperatures. This means you'll have to expend energy—and money—to make sure your home is a comfortable temperature. Getting siding services, however, means that you'll be able to insult your home better, allowing you to avoid these drawbacks.
Protection: One of your siding's primary purposes is to help protect your home. Left bare, your house can be damaged by strong winds, rain, hail, and other severe weather conditions. By getting siding services, you can better defend your home from the elements.
Aesthetic Appeal: Siding comes in a variety of colors and styles. Choosing the right one means you can improve the look of your home. If you're not sure what to use, then speak to a siding contractor; they can give you advice on what would work best for you.
TALK TO AN EXPERT SIDING CONTRACTOR NOW
At Ace Services, we can provide the perfect siding installation for your home. We offer affordable, high-quality service that can make all the difference for your home. If you'd like a free estimate on your siding repair, then call and speak to a contractor today.
We offer services in Moses Lake, Othello, Warden, George, Ephrata, and Soap Lake.